3 Tips For Achieving Your Body Composition Goals
2 min read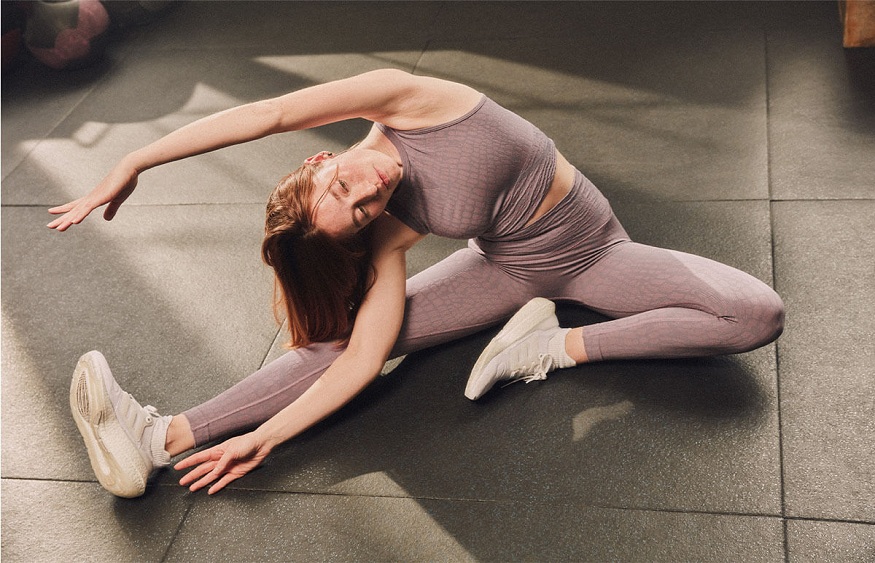 Adhere to a Nutritious Diet: 
For instance, an individual looking to increase muscle mass and reduce body fat may aim to consume a diet consisting of approximately 40% carbohydrates, 30% protein, and 30% healthy fats. This could involve incorporating a variety of nutrient-dense foods such as whole grains, lean proteins (e.g., chicken, fish, tofu), and healthy fats (e.g., avocados, nuts, olive oil) into their daily meal plan. Additionally, tracking caloric intake through a food journal or calorie tracking app can help ensure that the individual is consuming an appropriate amount of energy to support their goals.
Engage in Regular Physical Activity: 
For instance, the individual may engage in a combination of resistance training (e.g., weightlifting) and cardiovascular exercise (e.g., running, cycling) on a regular basis. Resistance training could involve working out three days per week, focusing on exercises that target all major muscle groups (e.g., chest, back, legs, arms). Cardiovascular exercise could involve participating in moderate-intensity aerobic activity for at least 150 minutes per week, such as jogging or cycling.
Monitor Progress and Make Adjustments: 
For instance, the individual may regularly monitor their body composition through body measurements, body fat percentage, or body weight. If progress towards their goals is slow, they may need to make adjustments to their diet or exercise regimen. For example, if body weight is not decreasing, the individual may need to reduce their caloric intake or increase their physical activity. It is important to remember that progress may be slow and to maintain a positive mindset while focusing on consistent progress over time.
In conclusion, this example illustrates how an individual can achieve their body composition goals through a combination of a nutritious diet, regular physical activity, and consistent progress monitoring. It is important to seek the advice of a qualified healthcare professional before starting any new diet or exercise program.