Where do Medical Coders Work?
3 min read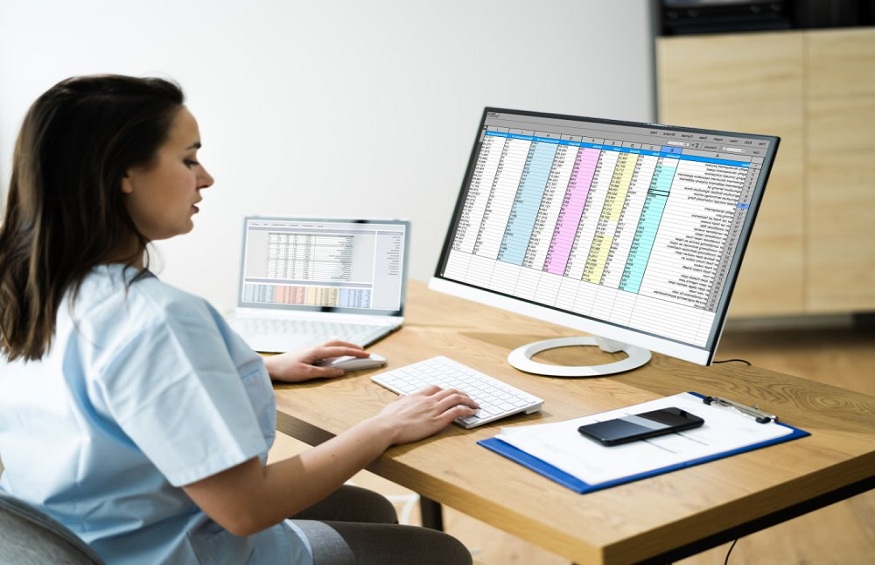 Trying to think of a career that you might enjoy can be difficult. And to that end there is certainly plenty of options for those just starting out. While some people know that they want to be a doctor or a nurse, for example, others want to work within the medical industry but just not on the frontline. The good news is that there are plenty of roles in the health industry that do not require medical training. Take medical coding for example.
What is Medical Coding?
Medical coding is the process of translating the information in patient health reports into alphanumeric codes. You might be wondering why there is a need to do this, but coding is like a universal language understood by medical professionals throughout the world. Furthermore, the use of coding is much easier for computer systems to handle than word-based languages are. The use of coding removes any ambiguity that might otherwise cause problems.
With so many different codes in use, you might automatically assume that training to be a medical coder would take many years, but according to the good folk at Find-A-Code.com, diagnostic code lookup on online databases means that coders do not have to learn all the codes that they will use on a daily basis. Unlike those who want to be doctors or nurses, training to be a medical coder does not require medical training. However, it does help to have a basic understanding of medical terminology, and this is something that coders learn through their training and experience on the job. If you are interested in becoming a coder, you might assume that all coders work in hospitals, but this is not the case.
Who Employs Medical Coders?
Although medical coders primarily work in medical facilities such as hospitals, clinics, or doctors' offices, not all do. Some coders work for companies that provide coding and billing for medical facilities that want to outsource this aspect of their business. In this instance, the medical coder might work in an office setting with many other coders, each having their own specific accounts to take care of. Some coders work remotely from home instead of from an office. This has become much more common since the global pandemic.
Medical coders also work for insurance companies, assessing the claims forms that are sent by coders and billers working for medical facilities. Insurance companies often hire experienced coders who are aware of how the process works and who are familiar with what should and should not be included in claims forms.
It is not just insurance companies that have a need for medical coders, though. Other payers, such as government agencies Medicare and Medicaid, also require coders to assess medical claims forms submitted by hospitals, clinics, and doctors' offices.
Something that most people do not think about when considering medical coding as a career choice is the fact that there is often a need for coders in law firms. This is because billing fraud is quite common in the medical industry, but it is not always intentional. Insurance companies will often hire law firms to go after healthcare providers they believe to be acting fraudulently, but healthcare providers may also need legal representation, especially if the mistakes they have made were unintentional. Law firms will often hire coders to help investigate these fraud claims.
Conclusion
Medical coding is a terrific way to work in the healthcare industry without becoming a doctor or nurse. Nevertheless, not all medical coders work in the healthcare industry. Some work for insurance companies, government agencies, and even law firms.