Prostate cancer: three reasons to benefit from screening
3 min read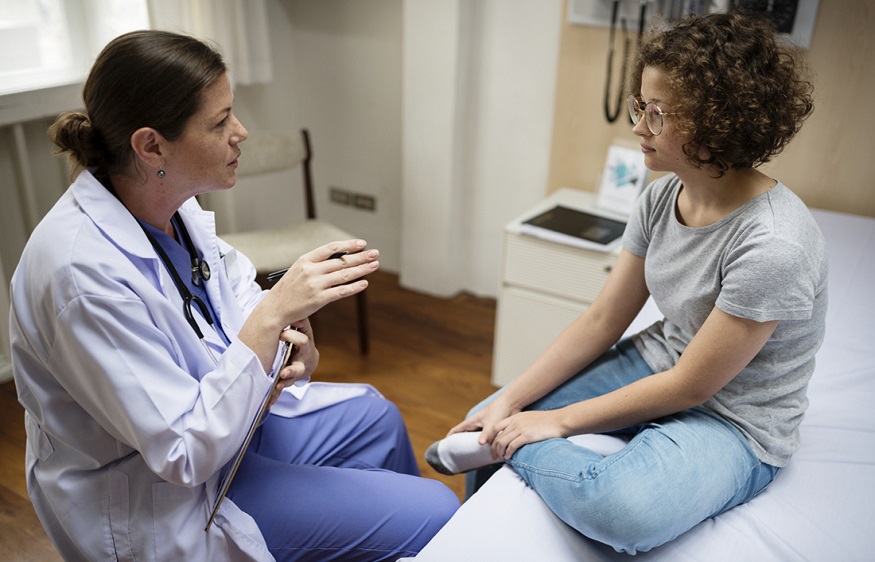 For the French Association of Urology (AFU) and its secretary general Pr Lebret, screening for prostate cancer is more than ever advisable.
Prostate cancer: three reasons to benefit from screening
As the Medical Onco-Urology Days open on June 24 and 25 in Dijon, the debate on prostate cancer screening is not over. It is even one of the rare subjects on which the learned societies are in total disagreement with the High Authority for Health. Should we or should we not systematically screen for prostate cancer from the age of 50 by measuring the PSA* level, a blood marker that can be detected in a simple blood test? Yes, answers for years the AFU, which brings together more than 90% of urologists in France, because it saves lives. No, answer the health authorities, this leads to over-diagnosis and unnecessary treatments with significant side effects He sees three reasons for screening.
1/ Detecting prostate cancer early, when it is still at a localized and asymptomatic stage, makes it possible to cure it either by intervening (by surgery, brachytherapy, radiotherapy or laser), or by adopting active surveillance (reinforced non-invasive screening) . While starting treatment when this cancer has come out of the prostate and is already causing pain, urinary problems or kidney blockage offers a much darker prognosis. "The confusion around screening recommendations is such that we are seeing more advanced cancers today than two or three years ago. And the countries that do not offer PSA testing are also those with the most cancers serious" laments Professor Lebret. He adds: "The treatments that are then necessary are much more aggressive".
New imaging techniques to see cancer
This was not the case five years ago. Result: with a blood test revealing an abnormal PSA level or with a suspicious clinical examination, it is possible to validate the treatment indication by MRI. "Better, we can now merge the images of the imaging and the biopsy for an even more precise gesture and results", continues Professor Lebret.
The European Göteberg study figures the deaths avoided by screening at 37%. And the American study which concluded that there were no benefits is defeated: 80% of the participants benefited from PSA screening before or during the study, hence the few patients among them, the study was biased. This information, published in the "New England Journal of Medicine" in May 2016, caused a stir at the last Asco (American society of clinical oncology) congress. To the point that the American health authorities are preparing new screening recommendations. It is on this outdated study that the High Authority for Health relied in particular to advise against systematic screening in France as well. One more reason not to miss the PSA assay, for Pr Lebret. Also read:Good news: a new treatment for advanced prostate cance
LIKE THIS ARTICLE ?
Law, health, money, culture, leisure… What if you received Notre Temps magazine at home every month so that you never miss any information that concerns you ?
What does screening consist of: Pr Lebret's video response
Prostate cancer affects 40,000 men every year and is responsible for 9,000 deaths. The price of a PSA assay is €21. The AFU recommends it from 50 to 75 years of age, at a rate depending on the previous result, the clinical examination and each person's medical and family history. ) is a protein secreted by the prostate glands. Part of the PSA passes into the blood where it can be measured by taking a sample from a vein. Read also: Prostate cancer: less surgery, more adapted care